His Grace Churches International

From 1996 to onward with the help and support of friends Bishop Nadeem started Bible Colleges at different part of Pakistan. which are Bible based colleges. Thousands of people got benefit from HGCI Colleges.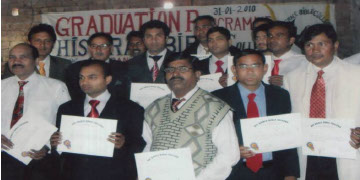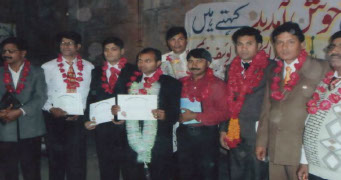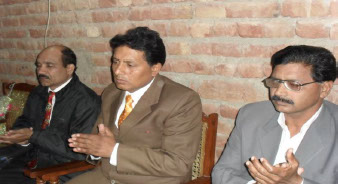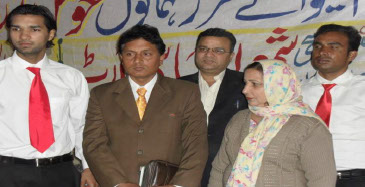 The subjects which we are teaching are below
2.FOUNDATIONS OF NEW LIFE.
14.EFFECTIVE INTERCESSOR.
17.WATER BAPTISM AND HOLY SPIRIT.
19.THE PERSONALITY OF HOLY SPIRIT.
20.STRATEGIES FOR SPIRITUAL HARVEST.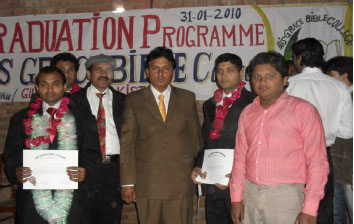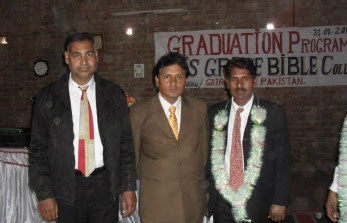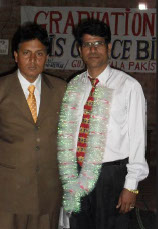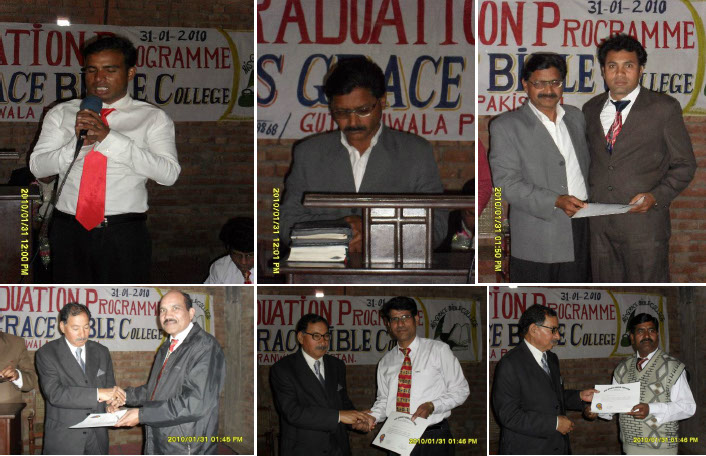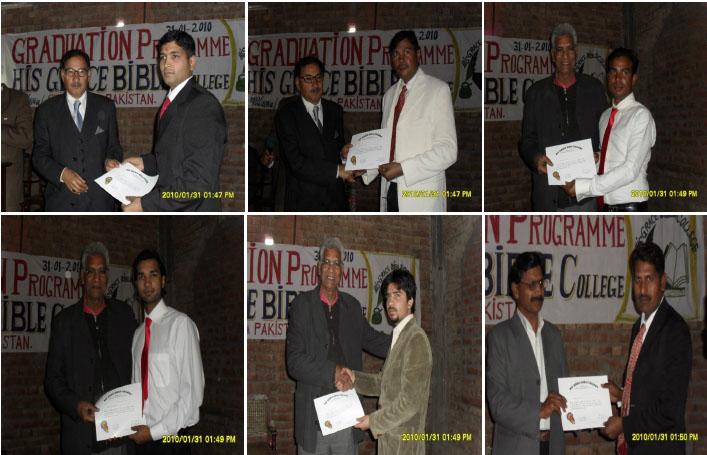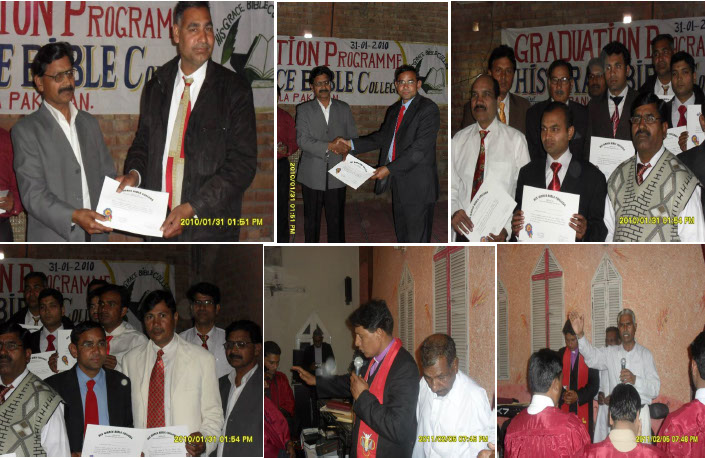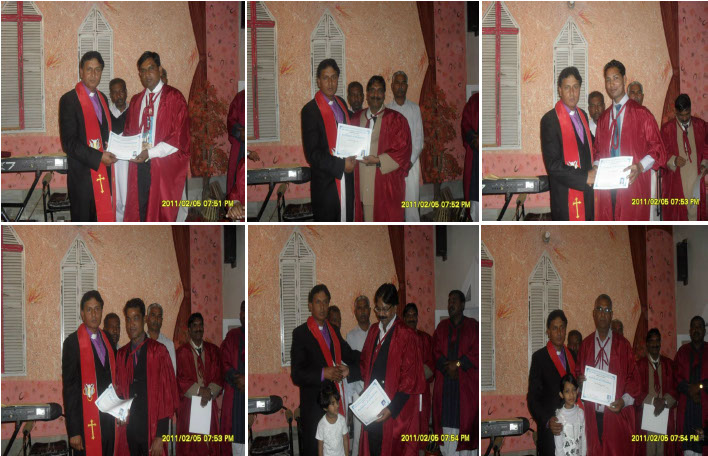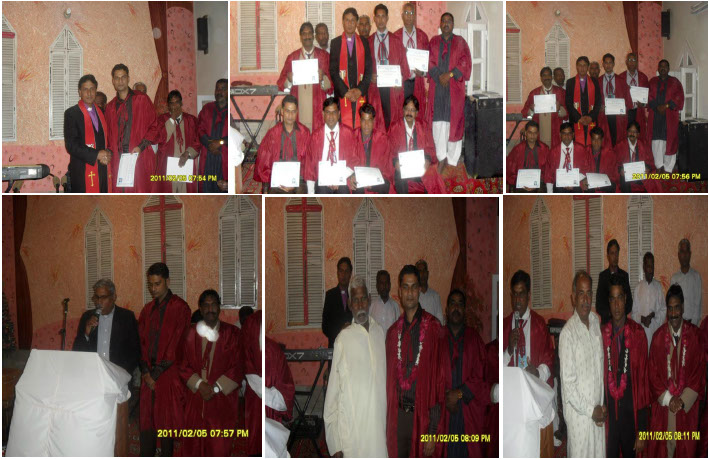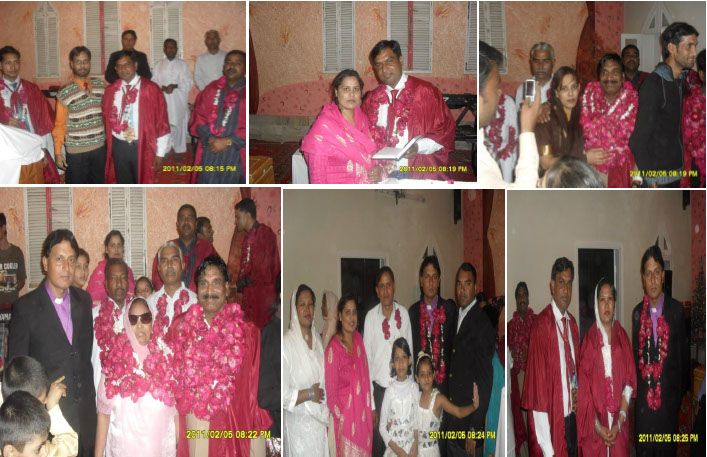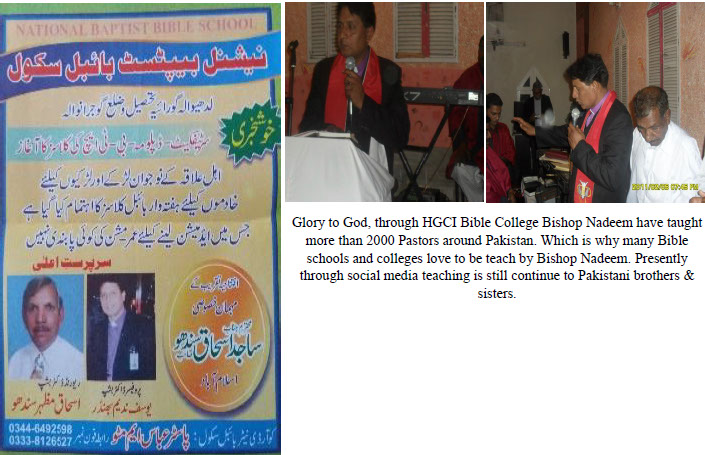 © Copyright : All rights reserved hisgracechurchint.org