His Grace Churches International


HIS GRACE HEALTH CARE PROJECT
Thanks God who is using His Grace pastoral Team for the betterment and uplifting the poor and needy community in Pakistan. There are two Homeopathic Doctors & Pastors and they are doing great job in health and Gospel sides. Both are running clinic in different places and they are treating people according to their strength and financial position.
This is the vision of founder and presiding Bishop Nadeem to help and provide medical health care facilities within sources. Since 1997 Bishop Nadeem and his team involved with health care activities.
When there was big eye health project arranged by Pakistan Christian boys Scouts at Francis-Abad in 1998. Bishop Nadeem had provided 200 beds and arranged food for doctor's team and for poor Muslims and Christians eye patients.
3rd November 2006, Bishop Nadeem went Germany with a patient of lymphology to Germany. Where he has spent more than one month with patient. He returned back to Pakistan, when the patient got fully recovered.
Bishop Nadeem did much to promote good health of Pakistani people.
He has given his money to needy community for their medical.
He helped a lady who needs eye lenses and also hearing aid.
Every so often the team also organise their Health Care Awareness seminars in different poor areas.
They're also provide Health Aid to persecuted Christians of Pakistan according to their financial sources.
His Grace Health Care Project team helped a man who broke his leg by accident. They paid the doctors according to their financial source.
His Grace Health Care Project team have vision and praying God to established Health Care Centre and hospital for poor and needy people and wish to provide free ambulance facilities.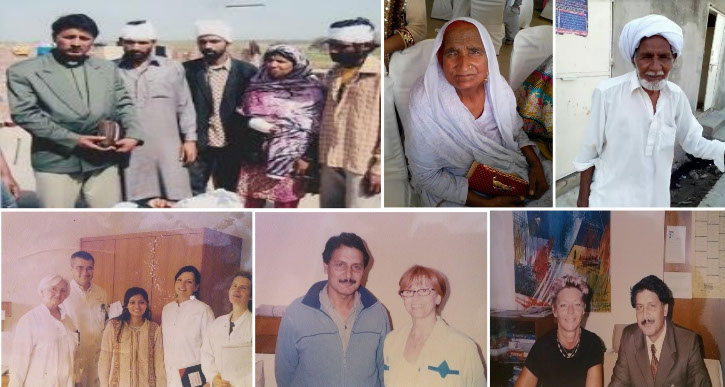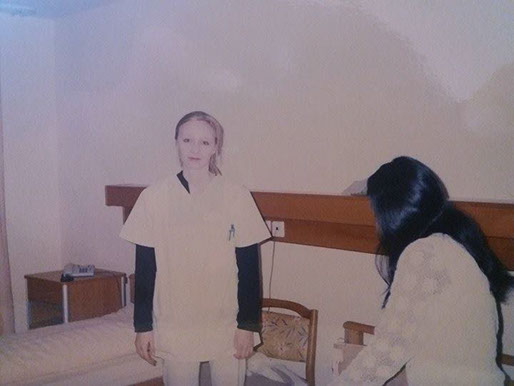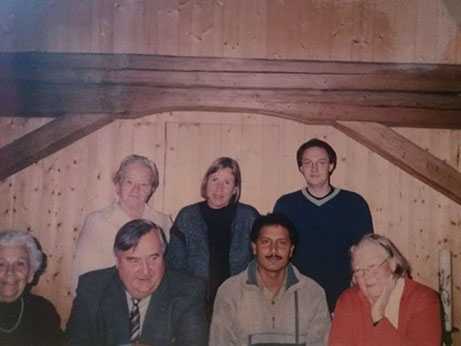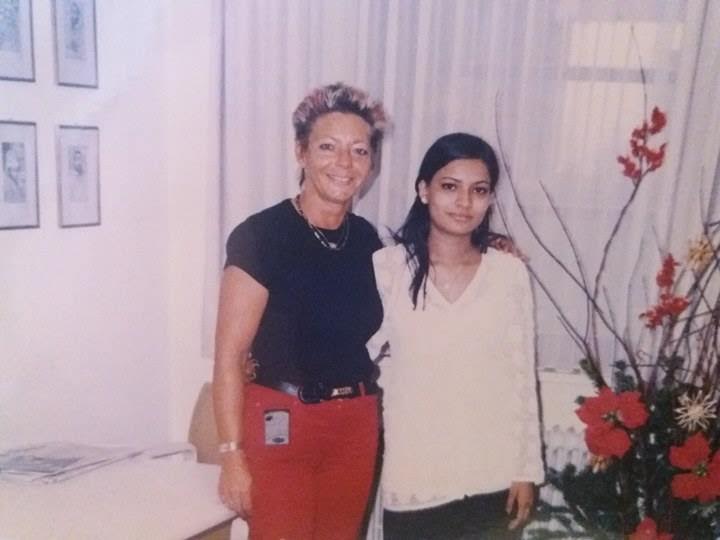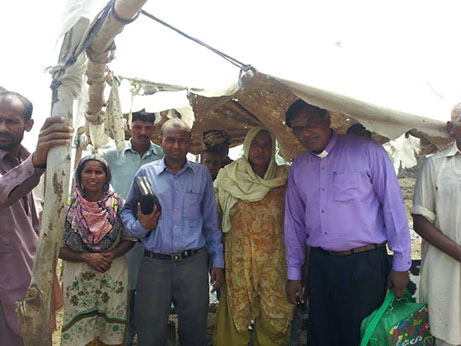 The situation is getting worse and worse people are suffering in illnesses because of dirty polluted water. The spreading diseases are Hepatitis, Malaria and Diarrhoea. Mostly 80% of Pakistani citizens are using hand pump for drinking water. Normally Pakistani people can afford water boring 30-70 feet deep for drinking water. However, the laboratory test reports say the drinking water is 400 feet deep down on surface.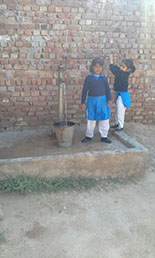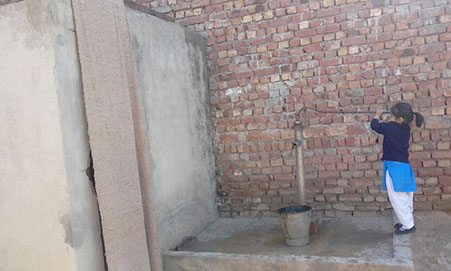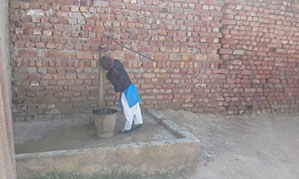 We are praying to Our almighty God for good finance so that we can provide pure water, which will be from 400-500 feet deep boring.
It is Reported that 90% of Christians colonies have no development programmes such like pure drinking water, sewerage system and road development facilities. There are no Government girl's, boy's schools and colleges. Christians Colonies have no Banks, post offices and Government Health Centres facilities in Such areas where Christians are living in majority.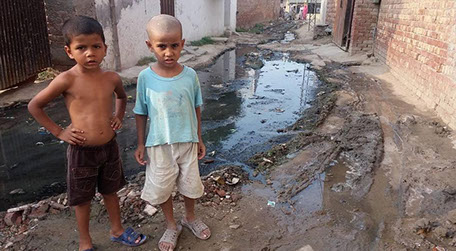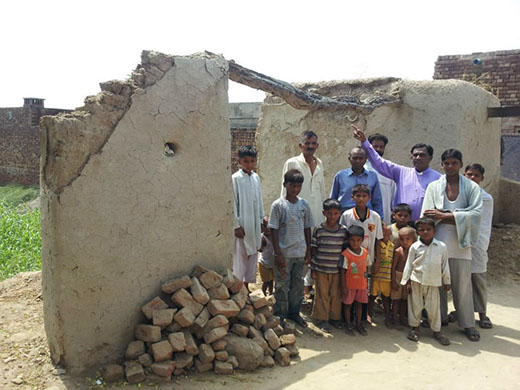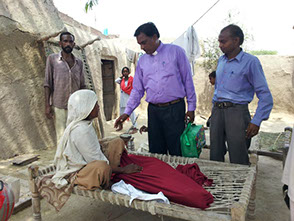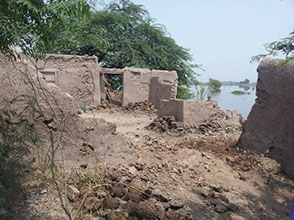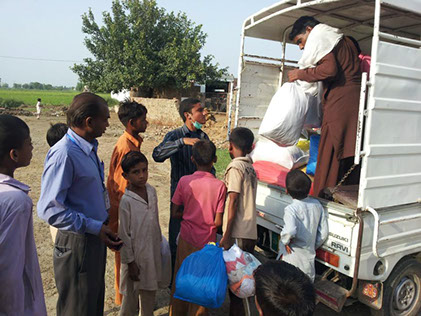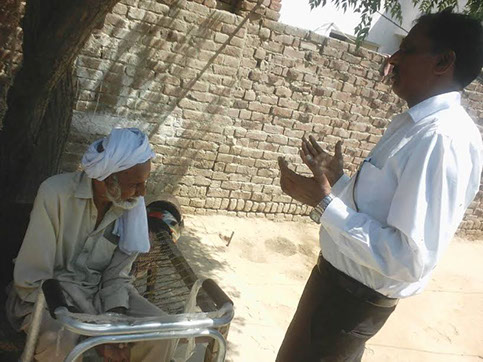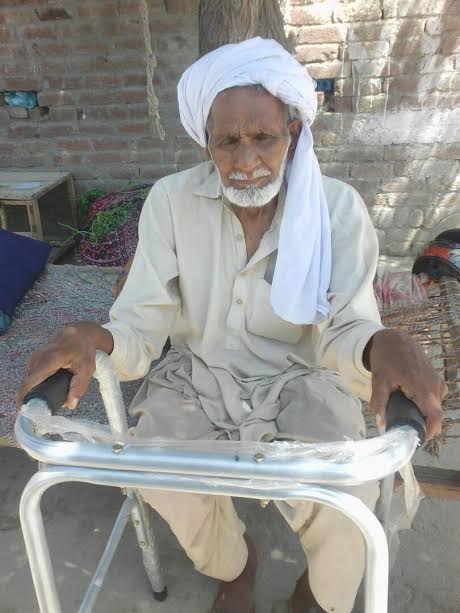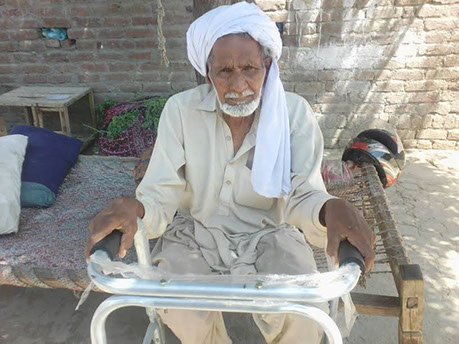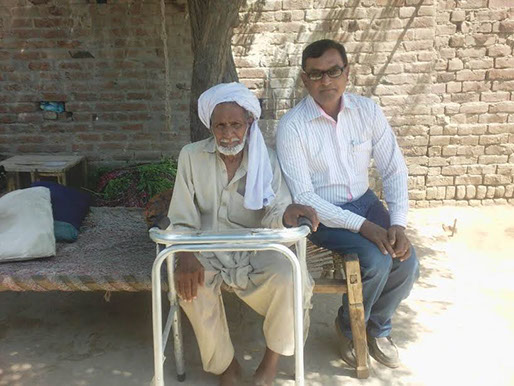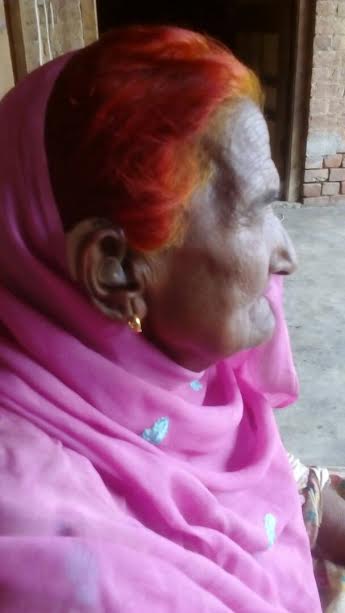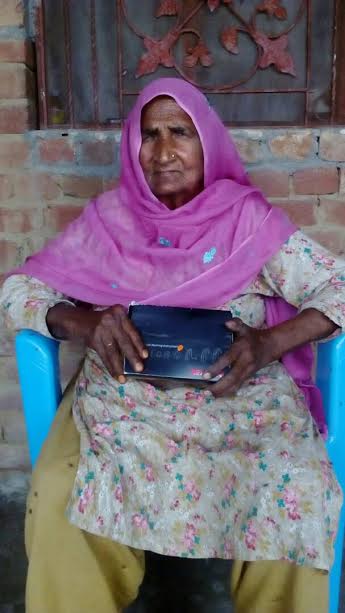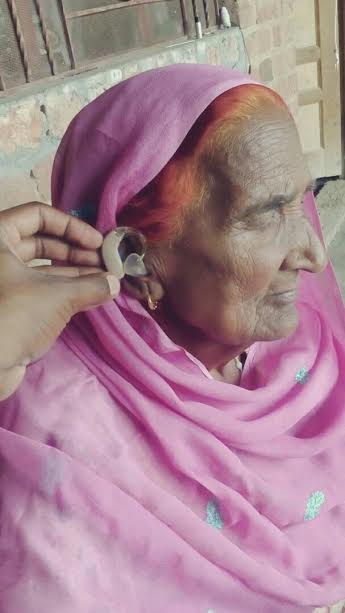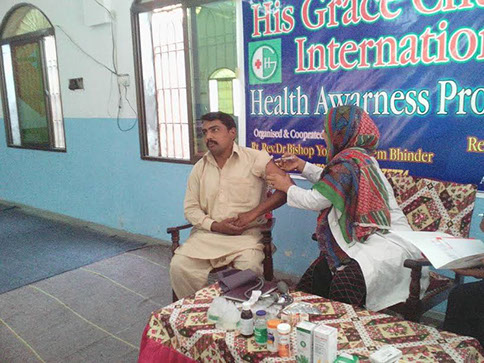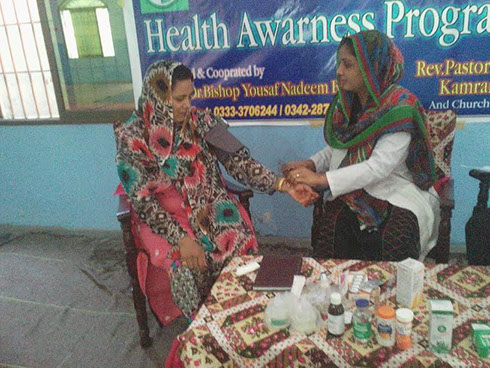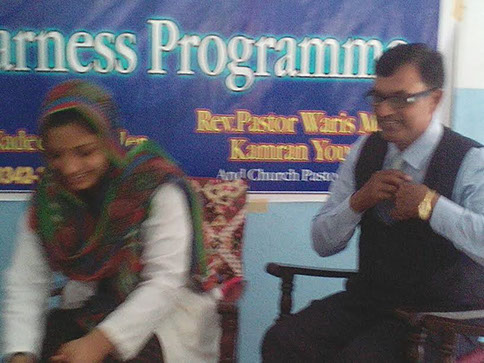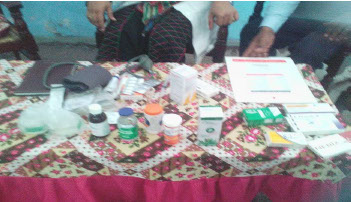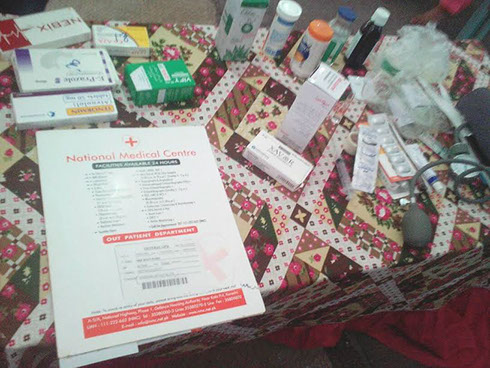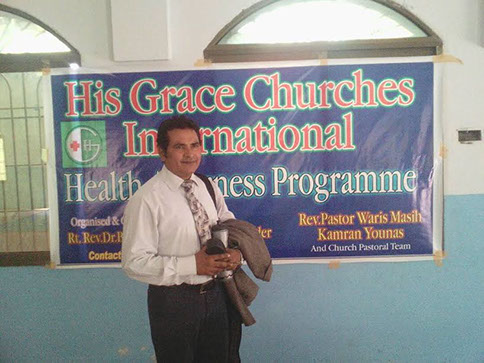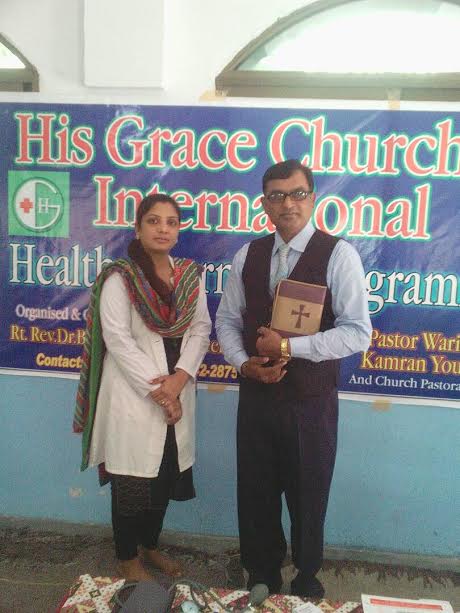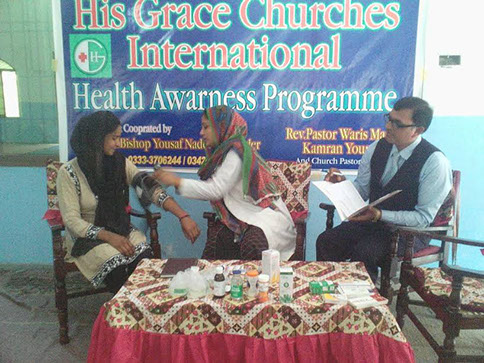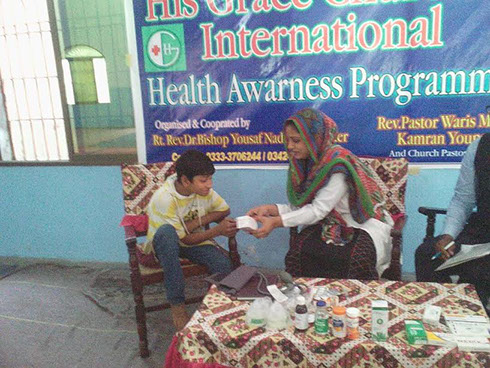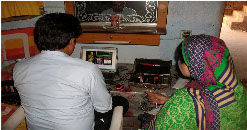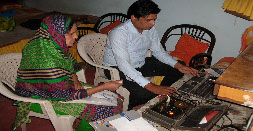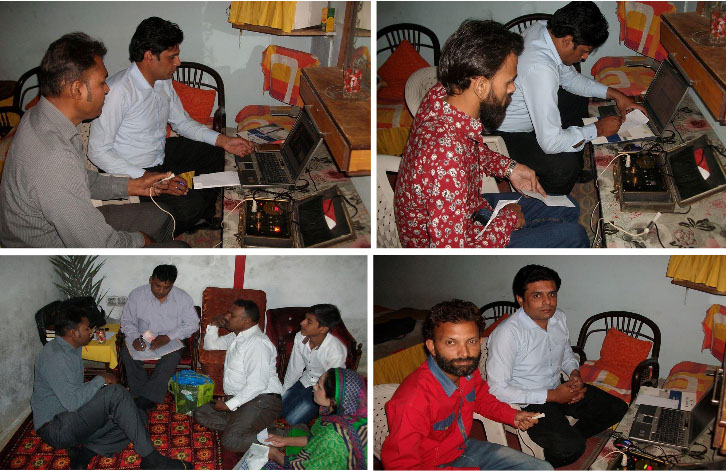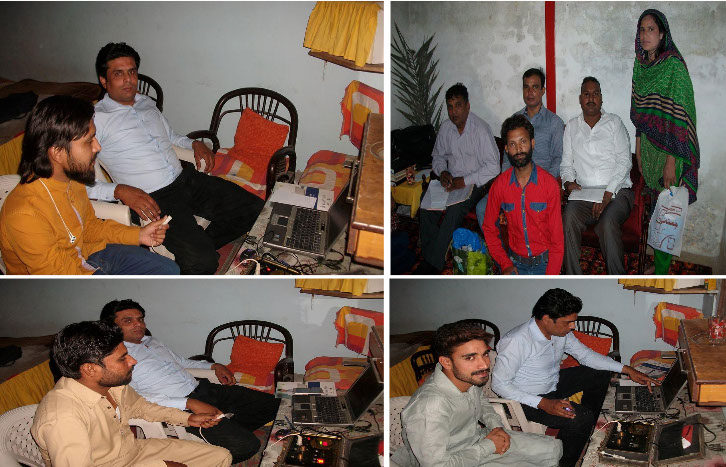 HELP FOR CHURCH ELDER WHO WAS SUFFERING
WITH SEVERE ABSCESS BOIL.
One of our Church elder Mr. Dilber Masih, R/O Francis-Abad ,Sheikhu-Pura Road Gujranwala Pakistan. He was suffering with severe abscess boil since last four years and time to time he had gone through operations but could not recover. He told us about his worse health condition and doctors recommended another operation but due to his poor position he could not arrange money required for medicine and doctors fee. Thanks God for His Grace Church congregation who helped a lot for his medicines. Every so often congregation has raised money for his help. On 13/06/2017. By the corporation and prayer supports of our British Missionary Friends. We were able to financial support dear elder Dilber Masih for his operation and medicine. Friends God bless you, thanks for your prayers and support.