His Grace Churches International

Distribution of Mosquito net at Gujranwala Pakistan.
Thanks, God, for His mercy and kindness. We have distributed mosquito nets among needed Christian and Muslim families and kids. Our contribution impacted in saving lives form deadly mosquitoes. On 27-10-2019 we have distributed 80 mosquito nets among needed Christian families and kids. Our prayers are with friends who are supporting us financially, May God bless our prayer worries and supporters.
Below is our mosquito nets distribution project at one town furthermore we need to distribute in other towns as well. Thanks, God for the friends those who stood with us to support such beautiful and community development projects. Because Mosquitoes causes many of deaths every year in Pakistan. Several diseases in Pakistan are caused by mosquito's bite such are Malaria, Dengue fever, Chikungunya viruses etc. We need more prayers and support to provide mosquitoes nets to poor people so that they can save their lives.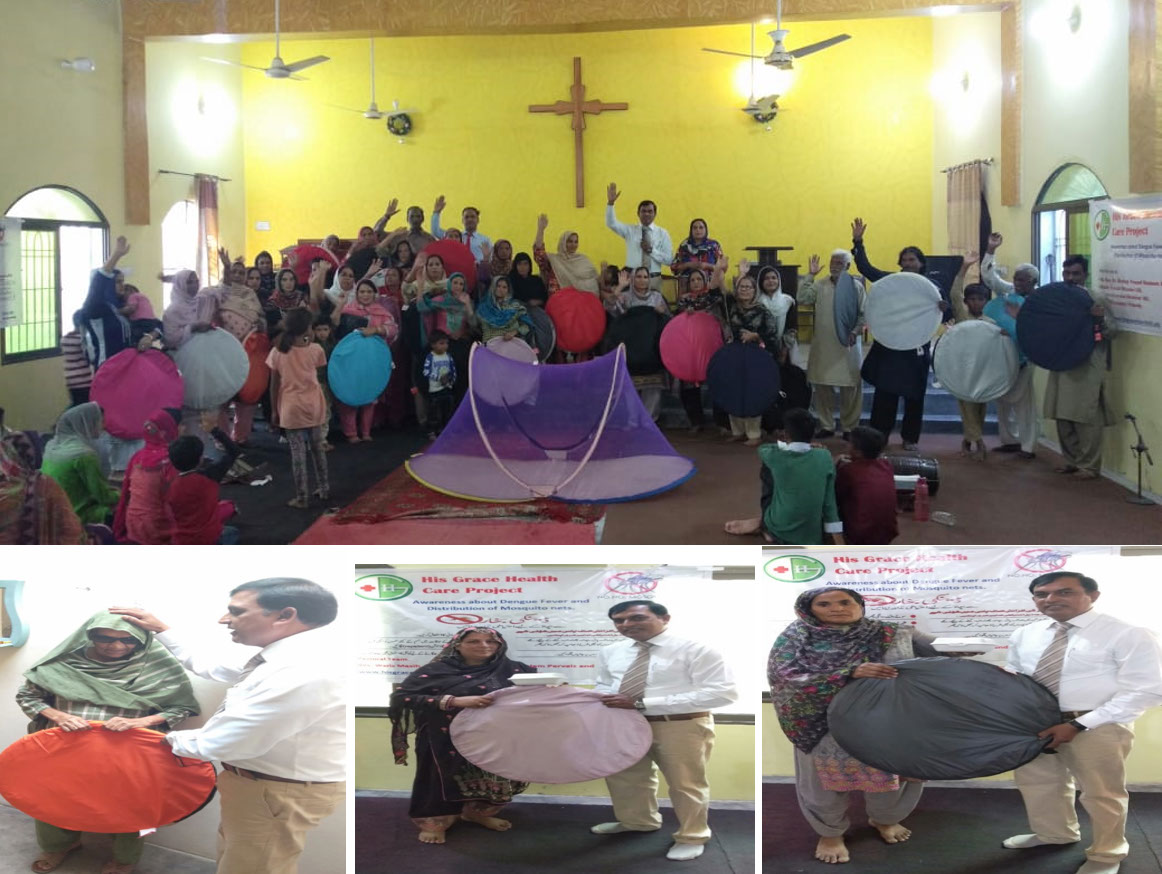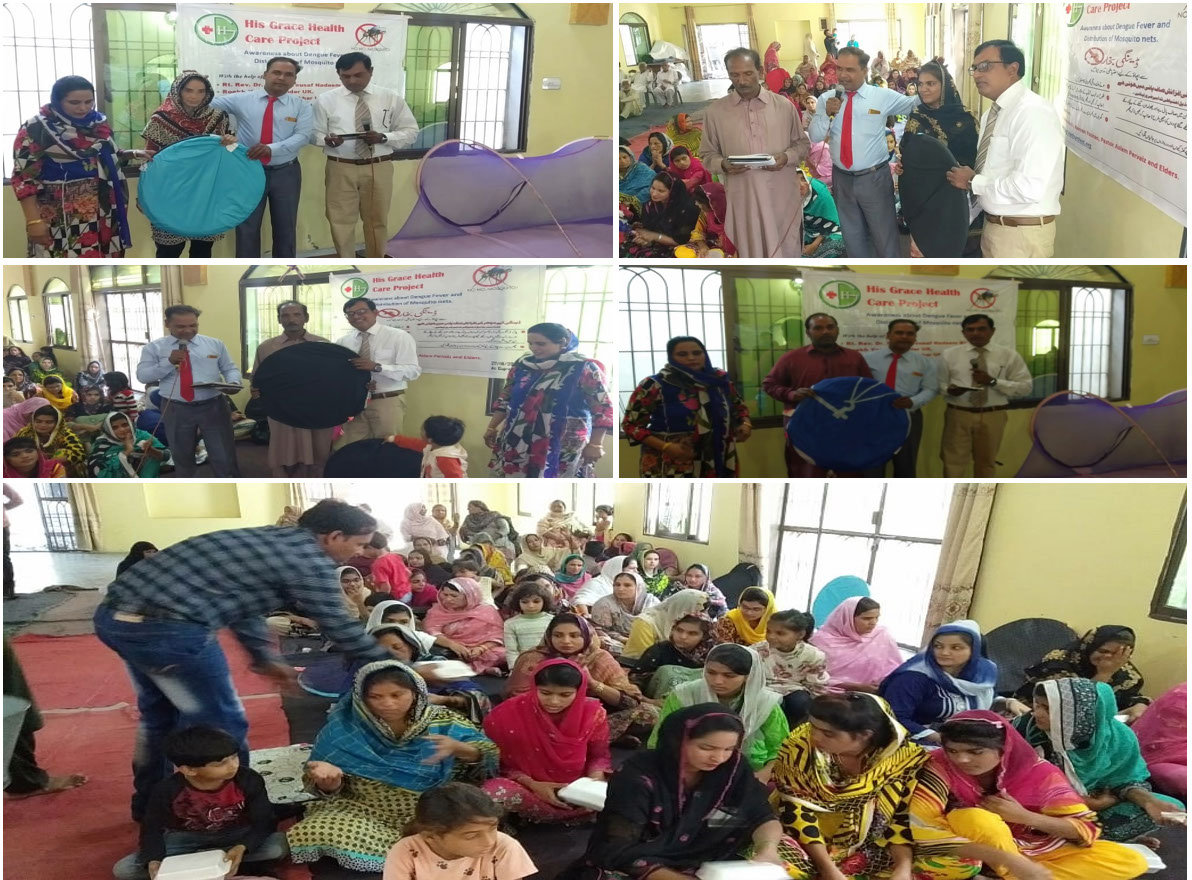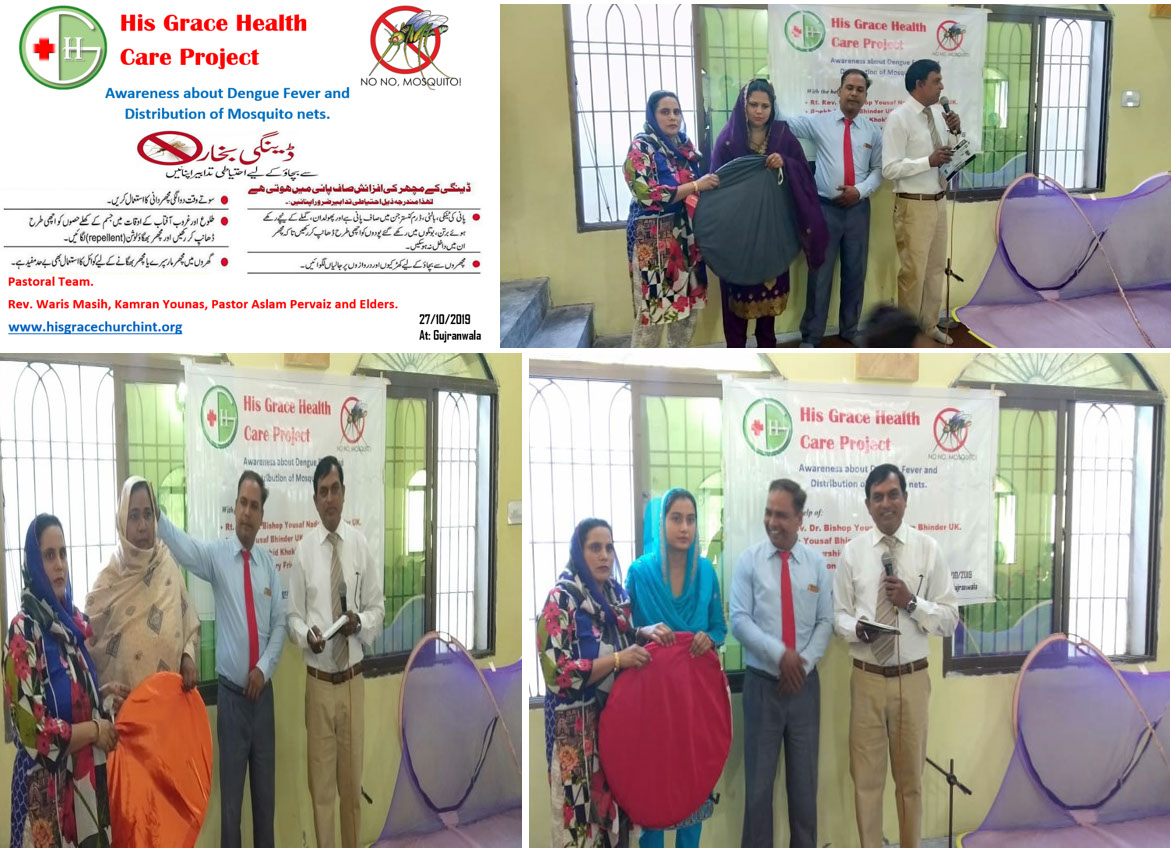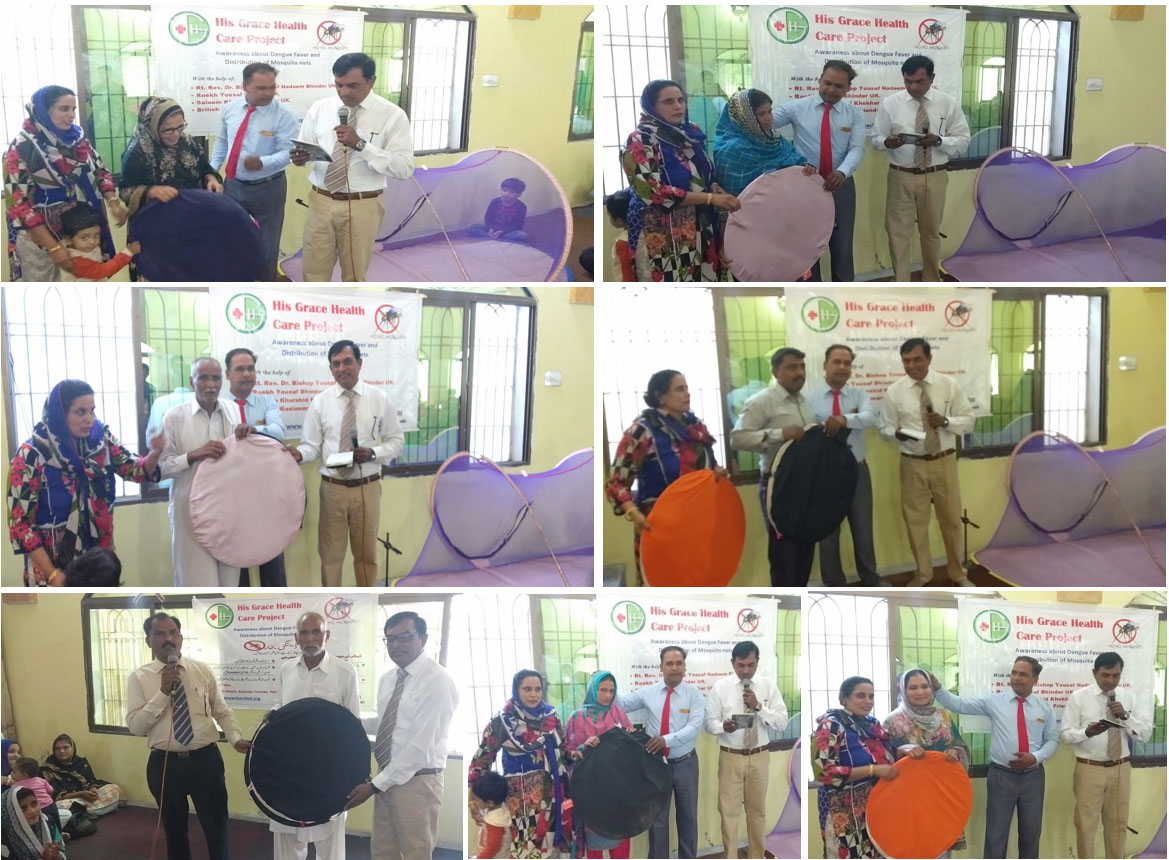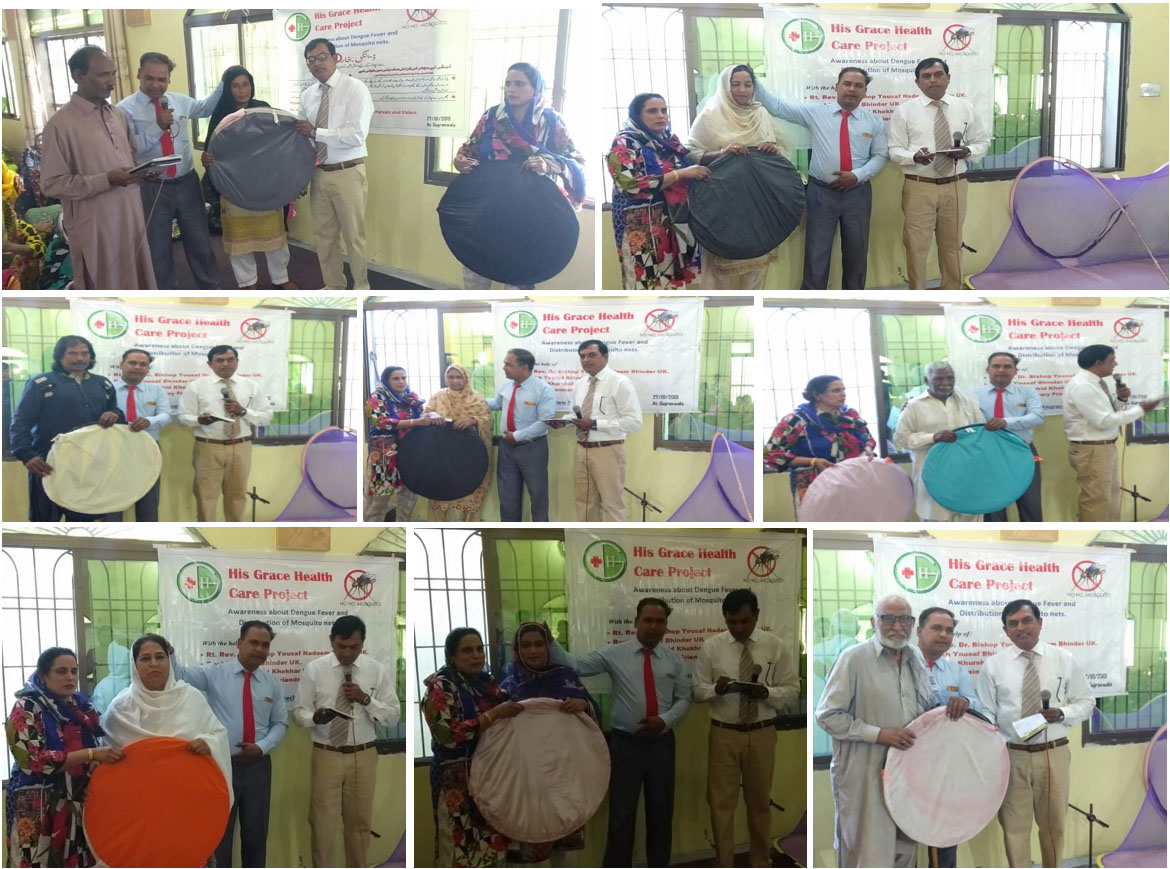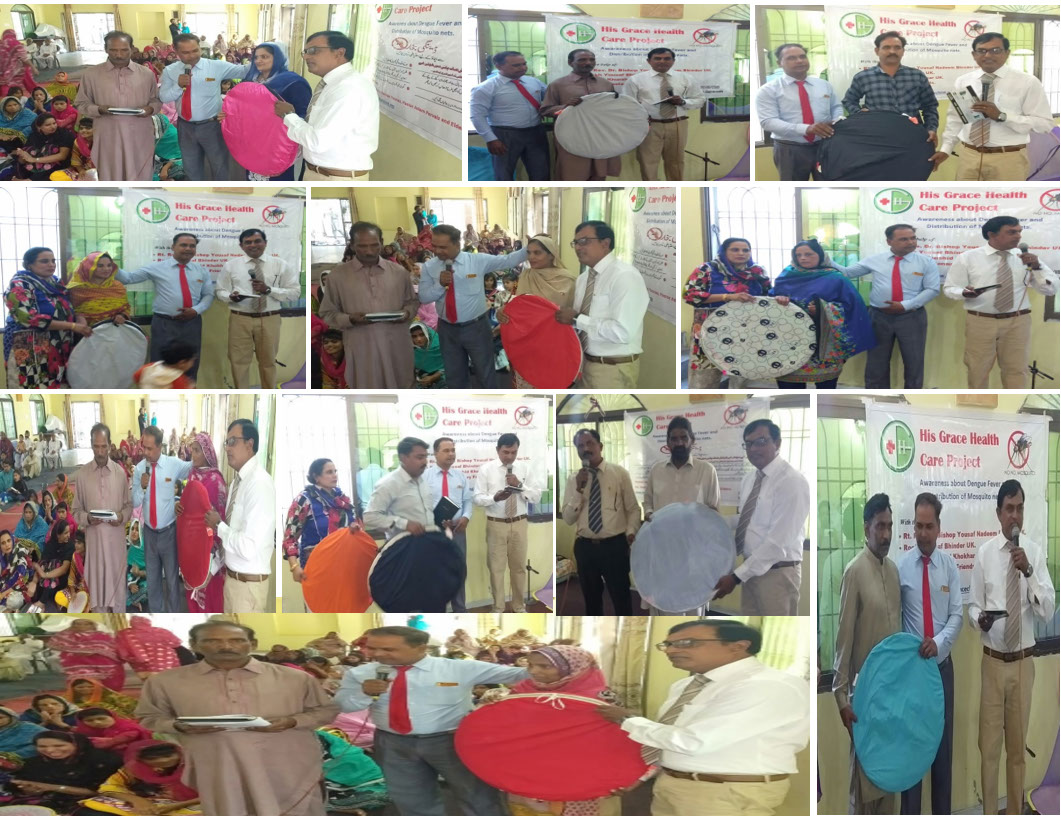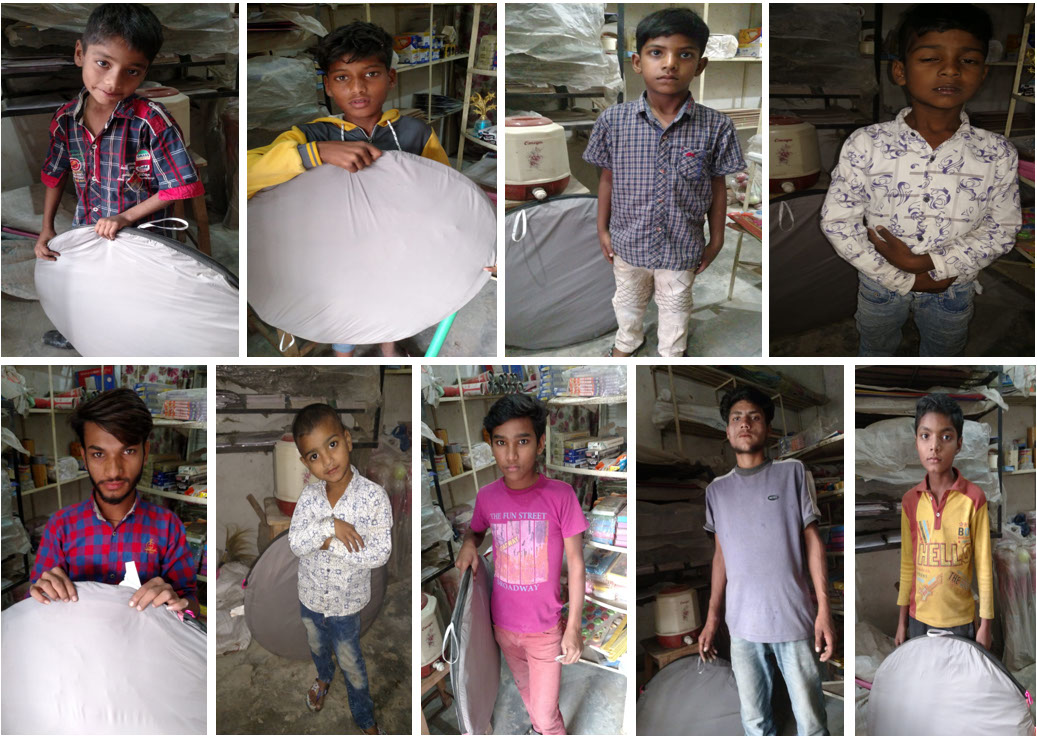 © Copyright : All rights reserved hisgracechurchint.org